Registration is required for all events.
Register for each activity here: activities@aimhi.ca or call 250-564-6408 ext. 312

Small Changes Walking
May 26 @ 10:00 am

-

11:30 am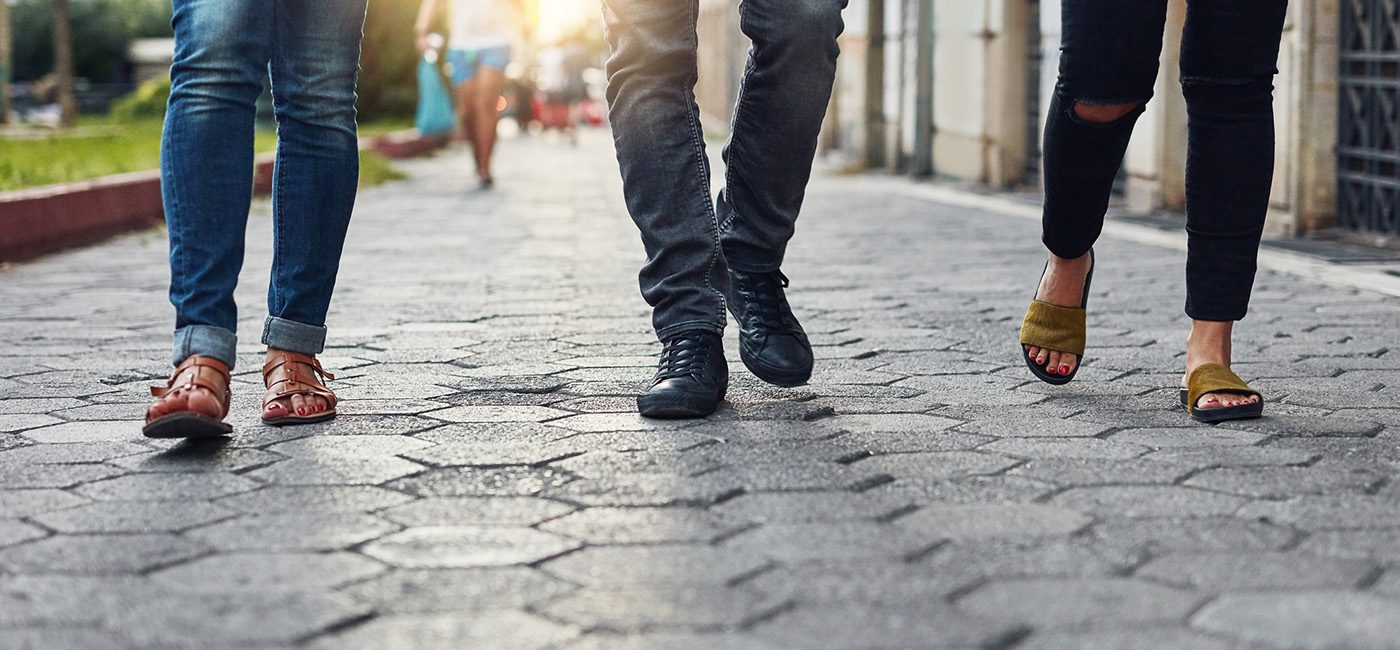 Wednesdays & Fridays starting Wednesdays May 3rd   2023, to educate people in one's own well-being by developing weight loss strategies that will improve health, increase nutritional awareness, and to encourage the importance of exercise by making it a part of one's daily lifestyle.
You don't have to see the whole staircase; just take the first step –
Martin Luther King Jr.
Meet at the Lheidli Memorial Park (Fort George Park) at the Exploration Place parking Lot
Walking 1000 – 11:30 am
Carefree drop off at 1000 and ( Pick up from Explaration Place  Parking lot  at 1130 )